Work With US
Let's grow your business
About Your Needs
Partner with
Brandwashed.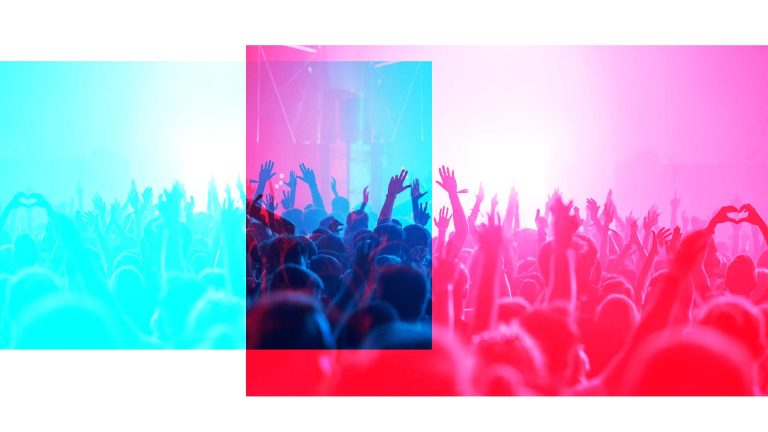 The Brandwashed team is absolutely amazing, they are great at helping you connect with your market, sharing your story and being effective in your online sales process! Also, their design skills are stellar! Will come back to them again and again.



Justin Weleschuk
We're big fans of Brandwashed. Gabe and his team know what they are doing. Their service is fantastic, but most importantly, they deliver results. Would highly recommend to anyone. Thanks Brandwashed!


Tree Picks
I've been working with Brandwashed Marketing for over a year now and have been blown away by their work. Gabe and his team have a knack for focussing on the details that REALLY matter, and creating HIGH quality work that actually gets results. I've seen my business grow 3x in the year that I've spent with Brandwashed and we've even identified the next steps to continue growth.


Dave Love
Previous
Next
 5/5