Have a Question? Drop Us A Line!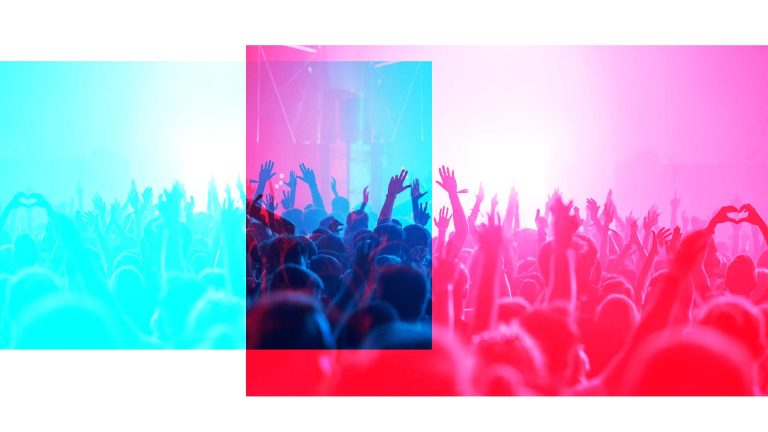 Ready to learn about becoming a client?
>> CLICK HERE
to start the process.
Got a product or service you want to sell us?
PLEASE DO NOT CALL
If you fill out the the contact form and select that this is a solicitation, we will review it. If you try to be sneaky, we will ignore it.
p: 403 800 9736
e: [email protected]
1550 5th Street SW #200, Calgary AB T2R 1K3
Monday to Friday, 9:00AM-5:00PM
The Brandwashed team is absolutely amazing, they are great at helping you connect with your market, sharing your story and being effective in your online sales process! Also, their design skills are stellar! Will come back to them again and again.
We're big fans of Brandwashed. Gabe and his team know what they are doing. Their service is fantastic, but most importantly, they deliver results. Would highly recommend to anyone. Thanks Brandwashed!
I've been working with Brandwashed Marketing for over a year now and have been blown away by their work. Gabe and his team have a knack for focussing on the details that REALLY matter, and creating HIGH quality work that actually gets results. I've seen my business grow 3x in the year that I've spent with Brandwashed and we've even identified the next steps to continue growth.