The Digital Sales Engine Agency
Sales Focused Digital Marketing Agency.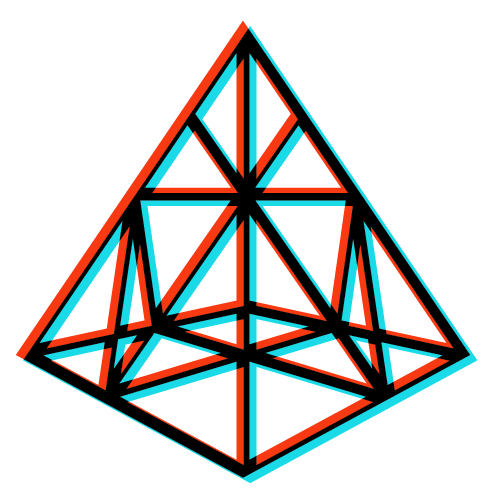 BRANDWASHED. is the agency unicorn  you've been looking for! 
Who'd have thought it would be so difficult to find an agency partner with both the technological skills AND the sales skills to convert new business??? A marketing agency who understands that it's not just about traffic, or pretty graphics, or social engagement, or a beautiful website, or data filled spreadsheets. Not that those aren't important, but it's more than that. It's about using modern marketing to grow sales, & gain new loyal customers. The rest is just the means to that end.
We may be technology nerds, but our roots are in sales, and those roots run deep! Sales psychology is at the foundation of every ad campaign, website, graphic design, automation, or piece of marketing collateral that we create. Every inch is crafted with the end user in mind, designed to convert them into a loyal customer. 

We are a unique collection of experts in our own fields; marketing directors, media buyers, designers, programmers, copywriters, social media managers, videographers, etc. All with a single focus of helping clients convert their ideal audience into raving fan customers. 
Let us help you connect your brand with new raving fans.
What's in the Brandwashed.
Don't settle for just a marketing technician. Digital marketing is sales psychology at scale. Our team's background in sales is heavily baked into everything we do. At the other end of every transaction is a customer that needs to mentally & emotionally connect with your value proposition. We create every strategy & every piece of marketing collateral with that end user in mind.
We are experts in the tools of our craft. If there is a technology or tool needed to deploy a digital marketing strategy, then BRANDWASHED has an expert for the job. Digital technology allows us to deploy a sound strategy at scale using all the available tools and channels at our disposal for maximum results. 
We love to paint by numbers! With full data analytics, transparency & accountability, our clients have full view as we work tirelessly to improve marketing performance. Clear data leads to clear decisions, and provides us a means to test every iteration, then pivot based on results. We begin every campaign with a model of target KPI's, then hold our team accountable to achieve those metrics.
BRANDWASHED is a full service digital marketing agency. We provide our clients with an integrated marketing approach to digital marketing.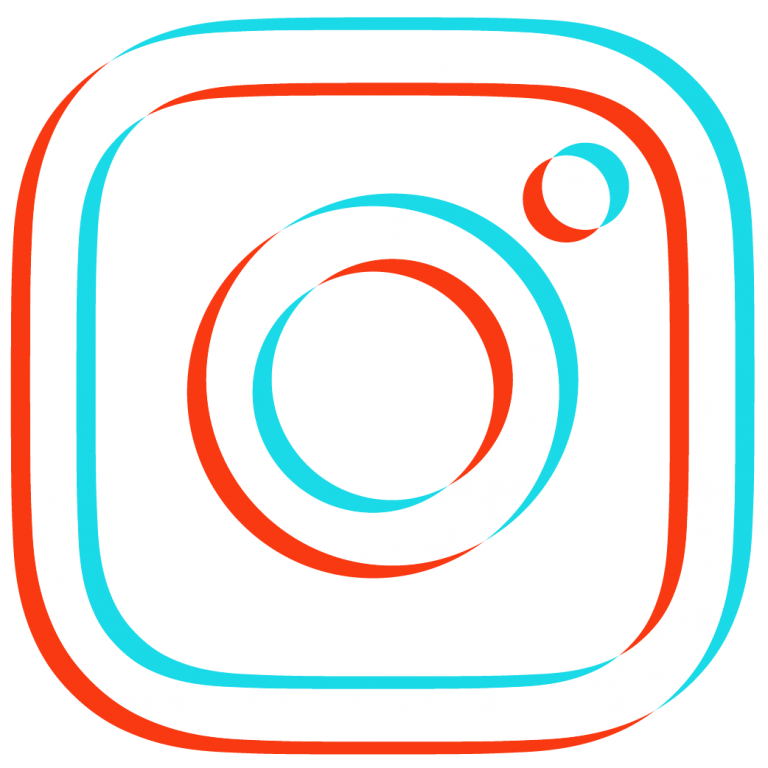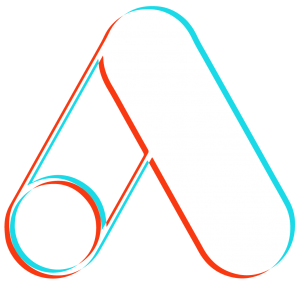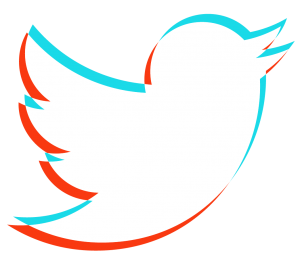 It's Time To Make an impression (Not just buy them)
Your online advertising deserves the best. We specialize in creating custom campaigns that are designed to convert your target audience into raving fans.
We work tirelessly to optimize those campaigns for maximum results, through extensive data driven testing & reporting.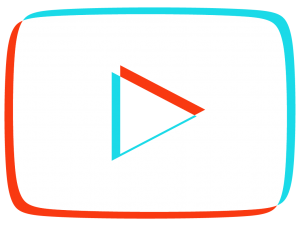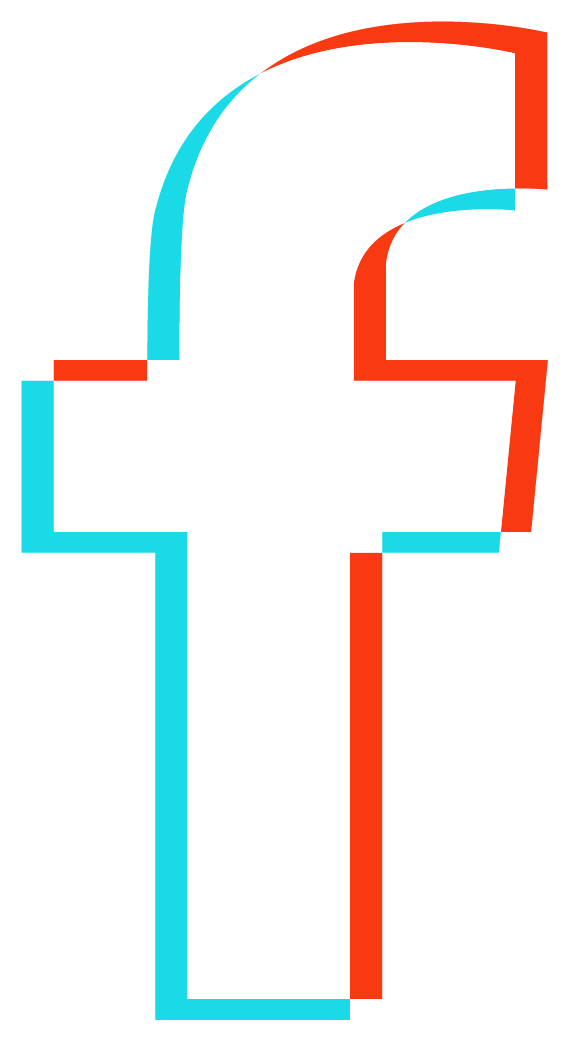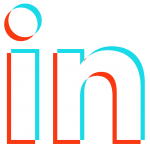 Contact us today to see if we are a good fit. Tell us just a bit about your goals, your offering, your target audience, and your marketing budget. We'll provide you a free consultation and let you know if we can help.