A message From Our Founder
BRANDWASHED. was officially created in 2016, but its story really began the summer of  2004. 
I was a starving student and needed to find a better way to pay for University so I took a summer job selling alarm systems door-to-door in Denver CO. I had had some previous  door-to-door experience which lead me to  believe that I would be a natural… I was very WRONG.
I truly believed that if I could just work hard enough, and could present my offer to enough people that SOMEONE would buy. Nope!
Luckily it wasn't too long before I figured out how to create a sales pitch that resonated with the audience, and the sales started to flow. It wasn't long before I started setting sales records.
But one day in 2009, I was reading a book by Peter Drucker called The Effective Executive. Peter used the example of a Door-to-Door sales person as someone who may very well be effective (that was me), but would never be efficient (me again).
He was right! No matter how effective I got at selling in person, it would never be efficient. Even when training sales teams, there was still only so many people we could reach one at a time with our offer.
I became obsessed with finding both an effective AND efficient sales method, which sent me down the rabbit hole of digital marketing. 
Today we still obsess about creating effective AND efficient sales channels for our clients. We use digital channels & technology to deliver the message to the target audience, and sales psychology to create messaging & offers that move people to take action. It's a magical thing when we hit a winning combination, and we love every minute of the challenge.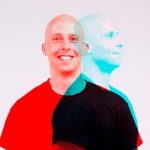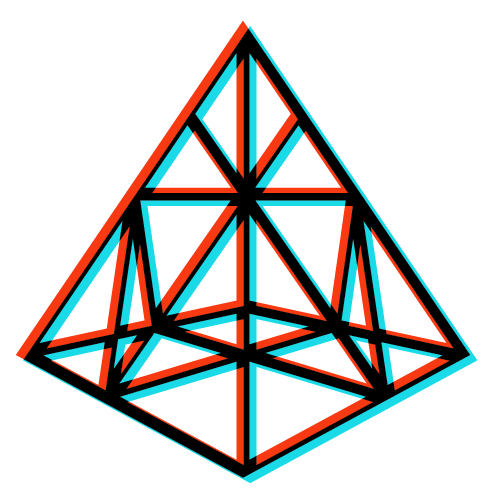 Sales Focused Digital Marketing Agency.
BRANDWASHED. is the agency unicorn  you've been looking for! 
Who'd have thought it would be so difficult to find an agency partner with both the technological skills AND the sales skills to convert new business??? A marketing agency who understands that it's not just about traffic, or pretty graphics, or social engagement, or a beautiful website, or data filled spreadsheets. Not that those aren't important, but it's more than that. It's about using modern marketing to grow sales, & gain new loyal customers. The rest is just the means to that end.
We may be technology nerds, but our roots are in sales, and those roots run deep! Sales psychology is at the foundation of every ad campaign, website, graphic design, automation, or piece of marketing collateral that we create. Every inch is crafted with the end user in mind, designed to convert them into a loyal customer. 

We are a unique collection of experts in our own fields; marketing directors, media buyers, designers, programmers, copywriters, social media managers, videographers, etc. All with a single focus of helping clients convert their ideal audience into raving fan customers. 
Let us help you connect your brand with new raving fans.
Meet the Magic Makers at BRANDWASHED.
Gabe is the founder and leader of BRANDWASHED, and father of 5. Before landing in Calgary, he's previously lived in 9 cities in Canada, 7 cities in the US, and 4 cities in France. Gabe lives and breathes Crossfit, and he's also opened for Imagine Dragons.
Tyler is the MarTech Director here. Tyler used to rock a mohawk back in the day, and has 2 cats – a tabby named Seamus and a Persian named Oscar. He's a lover of Punk Rock, D&D, and rides his bike every single day… Even in the Canadian winter.
Meet the Creative Director. She loves painting, journaling and film photography. Dani has a great collection of tattoos, and loves to spend time in the mountains chasing powder on her snowboard during the winter months.
Let's GO!
GET IN TOUCH TODAY
Contact us today to see if we are a good fit. Tell us just a bit about your goals, your offering, your target audience, and your marketing budget. We'll provide you a free consultation and let you know if we can help.